We Help Our Clients Know Their Partners, Their Vendors, And Their Risks.
NFC's research philosophy, at it's core, is to utilize diverse sets of tools and as many resources as possible in order to obtain the most comprehensive information available.
Once identified, we explain the circumstances so our clients have the proper perspective before making critical decisions. Our ability to provide impartial and independent third-party analysis is what helps our clients meet regulatory requirements while navigating their risk.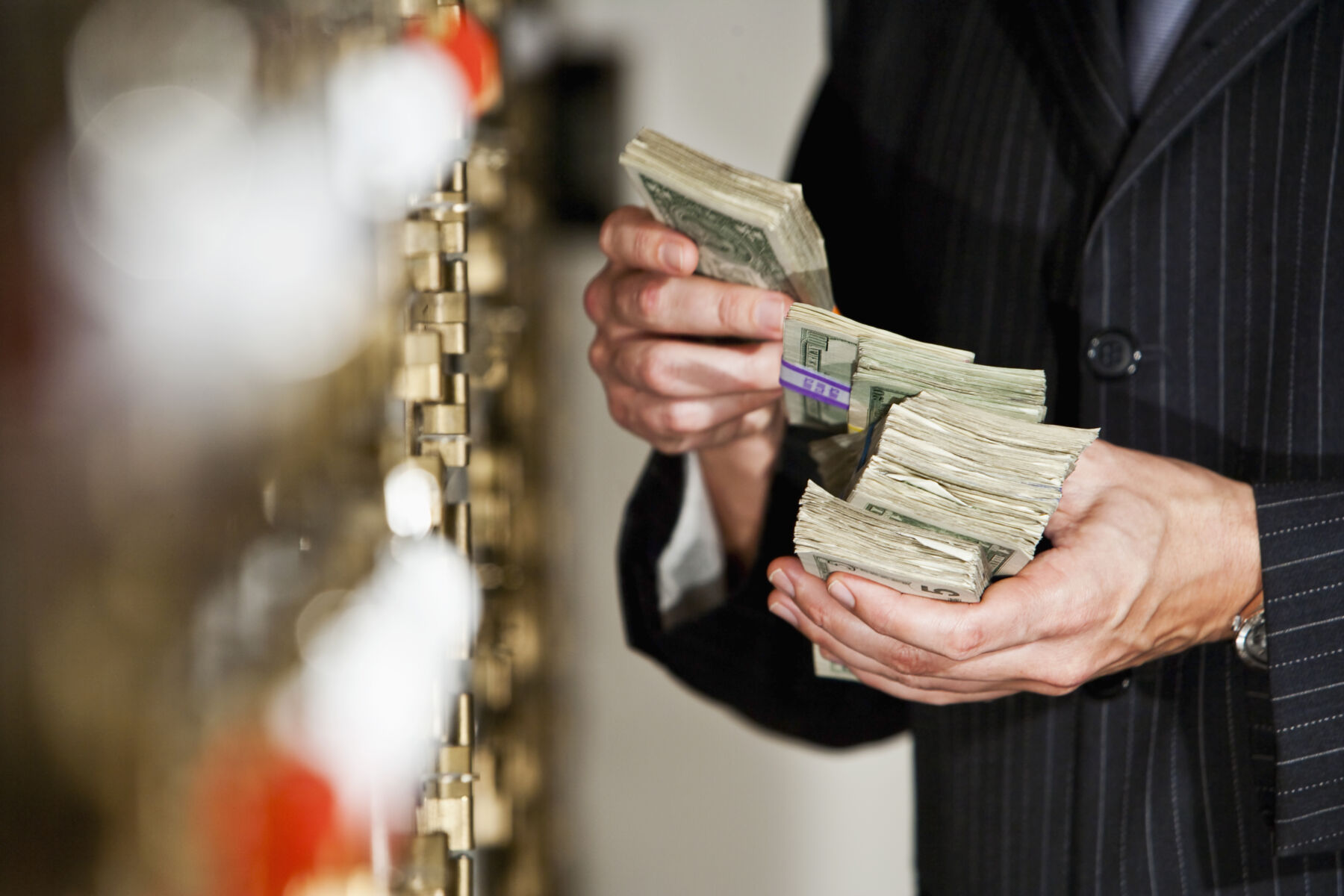 Anti-Money Laundering & Bank Secrecy Act Compliance
Through our staff and global network of associates, we employ renowned experts in every facet of compliance, from research to regulation.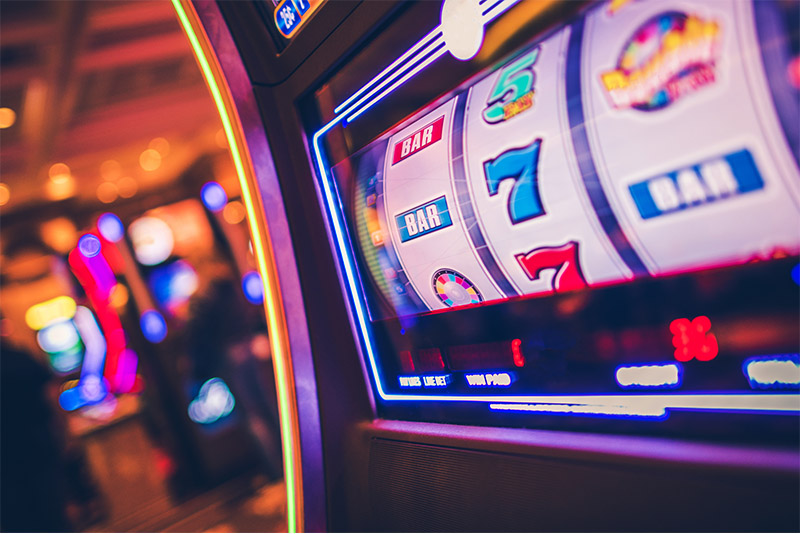 Casino, Online, & Sports
Betting
NFC has provided public records research used by regulatory authorities to determine the integrity and suitability of casino and sports wagering applicants across the globe.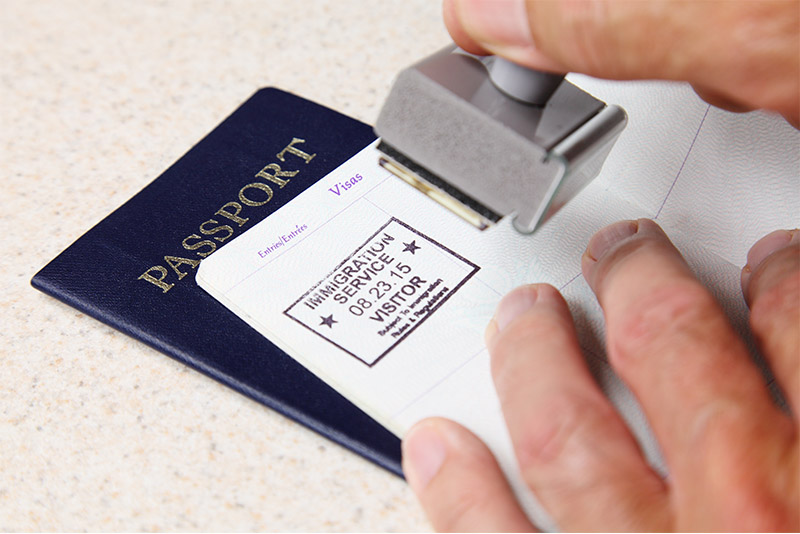 Citizenship by Investment
Due Diligence
We are a trusted provider of reliable intelligence that our CBI clients use to make confident decisions on applicants from around the world.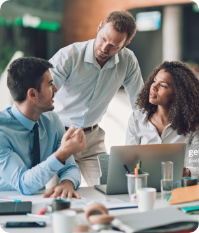 Executive Background
Investigations
Your highest-level candidates and board members require the highest level of due diligence review.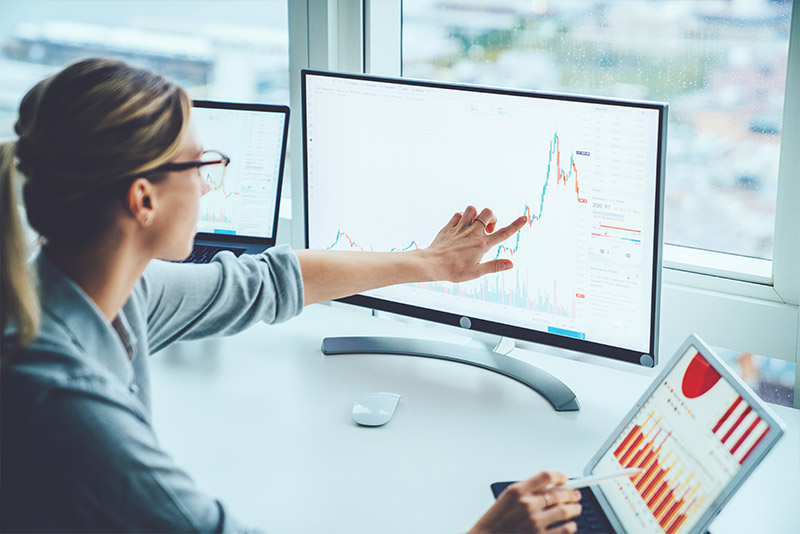 Financial Services
Investigations
NFC provides due diligence reports to various financial services clients to assist with numerous compliance requirements.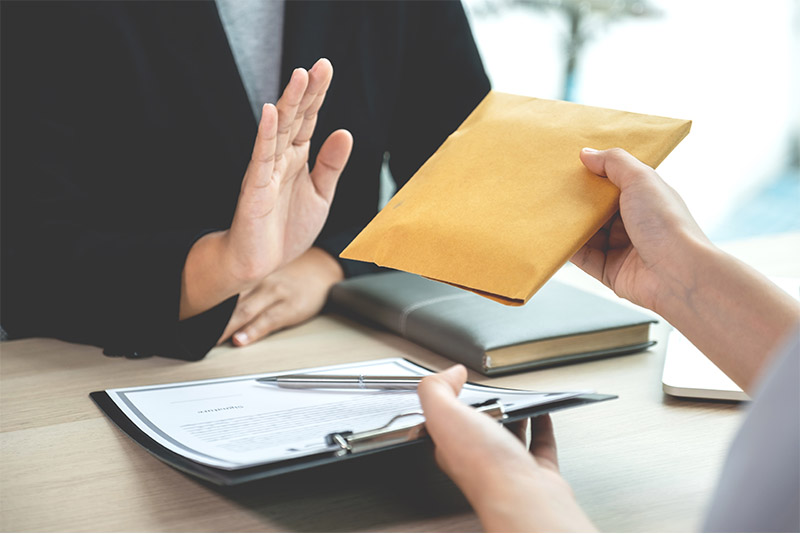 Foreign Corrupt Practices Act,
Anti-Bribery & Corruption
As the global marketplace continues to expand, navigating risk can be difficult and present new ethical challenges.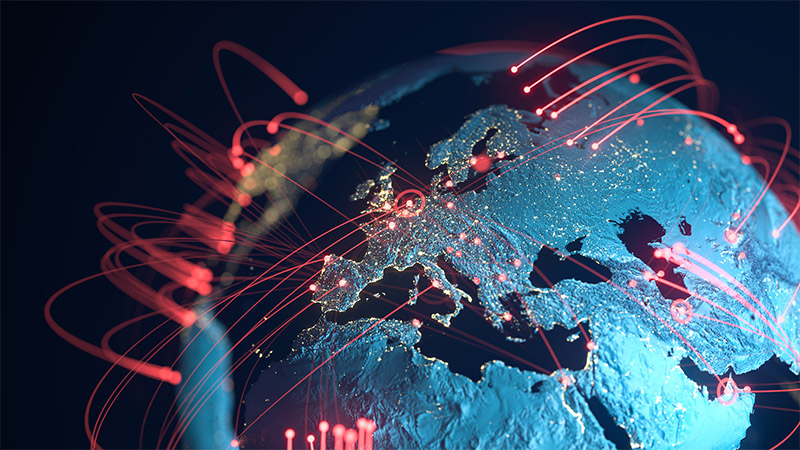 Global Due
Diligence
NFC's network of skilled on-the-ground intelligence sources guarantees NFC has the resources and expertise to conduct investigations worldwide.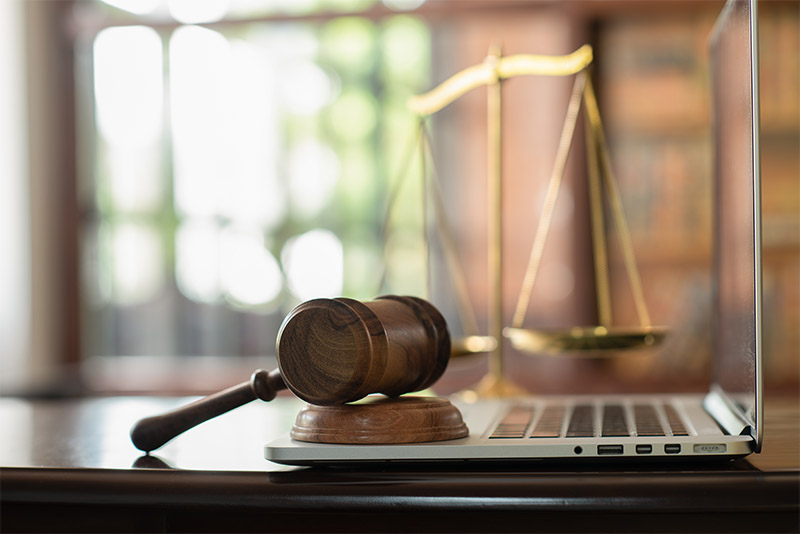 Litigation
Support
NFC Global has successfully assisted our law firm clients in gathering information on both a domestic and international level.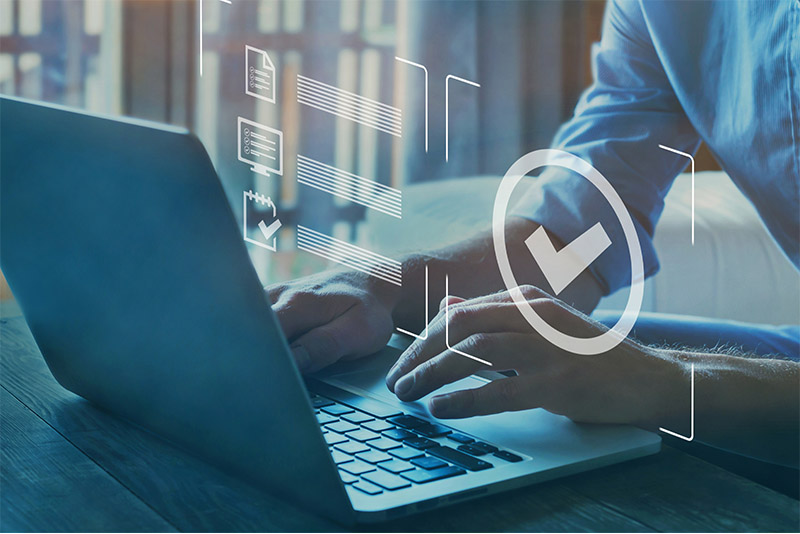 Third-Party Risk Management &
Vendor Due Diligence
NFC screens third-party vendors to identify any adverse information and potentially save you from regulatory action and reputational harm.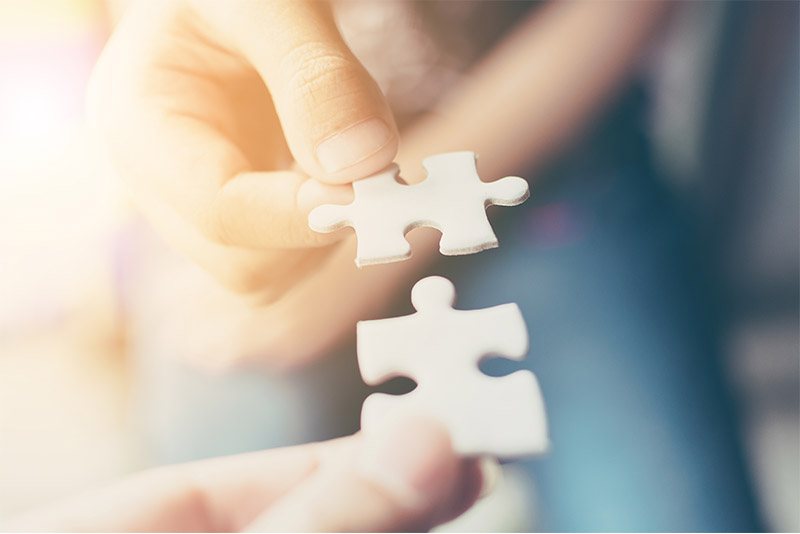 Merger and Acquisition
Support
We provide M&A Due Diligence investigations to assist clients in understanding their risks before engaging a new joint venture or acquisition.